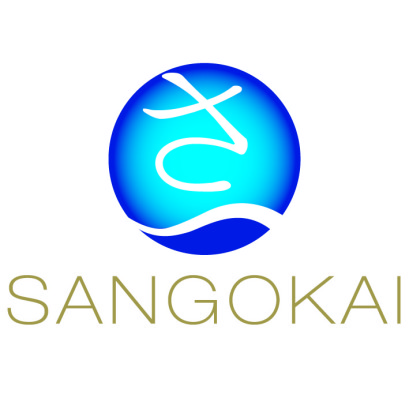 product development and manufacture
SANGOKAI water additives and seawater supplements.
Success with your ocean at home.
SANGOKAI is
founder and developer of a unique concept for the substantial nutrient supply in your reef aquarium.
SANGOKAI stands for
state-of-the-art reef keeping, easy access to information and intense product support, together with you.
SANGOKAI's goal
is to improve your individual knowledge in reef keeping for a better understanding of what's going on in your aquarium.
We follow the same goal:
optimal and longterm success in reef keeping.
Nature shows us how!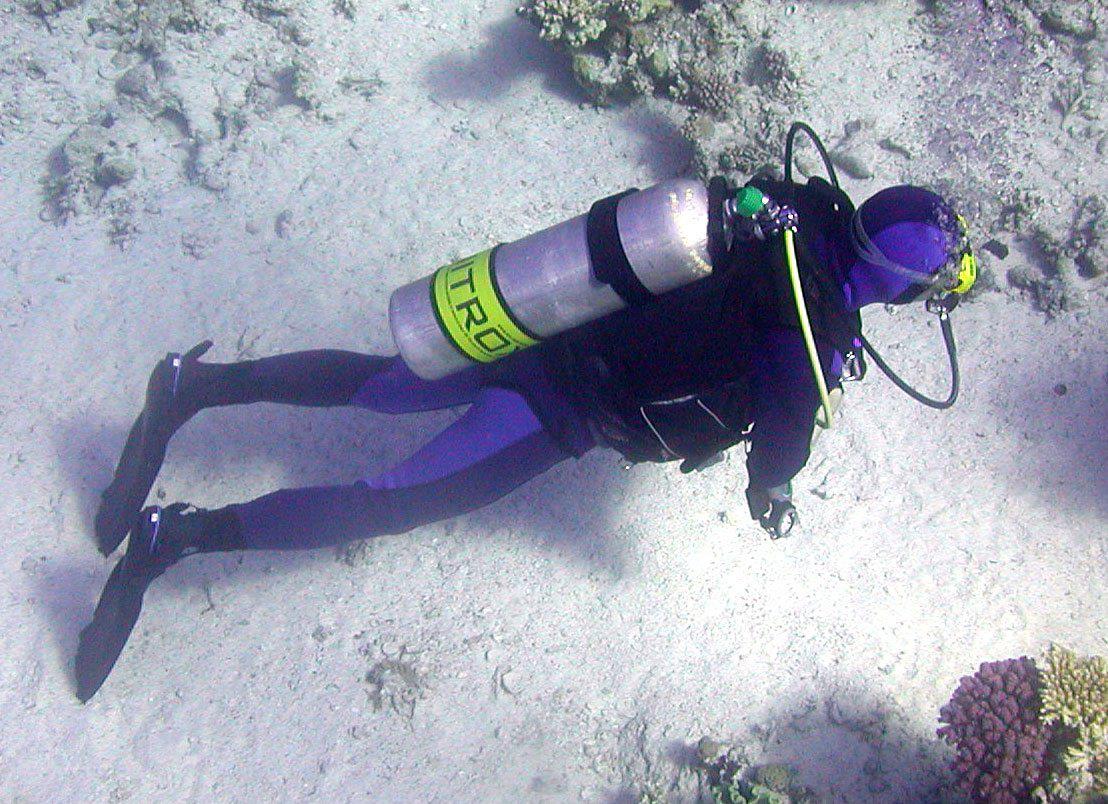 Since my childhood and early youth I have been fascinated by water. More specifically, what lives and happens under water. Lying in front of the garden pond, diving mask on and my face under water. Not an uncommon picture of me as a little boy at home in the summer, looking for newts, toads and dragonfly larvae.
The fascination for the coral reef was awakened when I was about eight years old. In 1984. Through a spontaneous visit to a neighbor. He maintained, in addition to countless freshwater tanks, two saltwater aquariums, with animals I had never seen before. It was the sea cucumber, Pseudocolochirus violaceus, which I still have in my mind's eye. It looked like a small ball sitting motionless on a rock, on one side with strange tentacles moving in the current. Yellow, red, blue and purple. And I remember my question to the neighbor: "What is that?".
From the passion for aquaristics also arose that for diving. At a young age of 16, I joined the local diving club and learned how to use scuba gear. And it was the Red Sea, the first tropical coral reef, that I was allowed to experience and feel with my own senses.
In rare and very swift moments I still feel that surging, intense feeling of excitement and anticipation that rises like goose bumps, but from inside you, when after so much waiting and patience you are suddenly so close to actually experiencing what you dreamed so much about.
For me, coral reefs are unreal places. As if they were fiction. Colors, shapes, patterns and movements that you would probably only come up with using one's imagination to the fullest. But nature created them. And they are real.
Jörg Kokott, founder of SANGOKAI, marine biologist and coral reef enthusiast